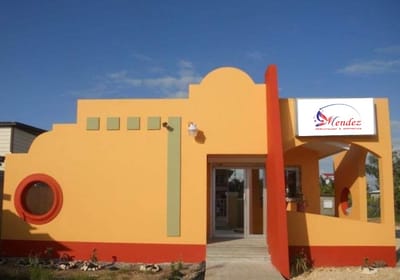 Mendez Dermatology & Aesthetics is a medical practice focused on serving the dermatological & cosmetic needs of the community. Our aim is to not only provide great care for your hair, skin, and nail health, but to also give you confidence in your skin's appearance. We accomplish this by providing medical services for serious dermatological issues as well as cosmetic therapies and treatments.
We strive to deliver the best care possible for your skin. This means specialized attention and care for all of our patients, as everybody has unique skin which requires personalized treatment and care routines to keep healthy.
We offer surgical, medical and cosmetic services, so you can be sure that whatever your needs may be, we have you covered.
we always aim to give our patients high-quality care with comfort and ease on our client's part.